Tuesday, 05 November 2019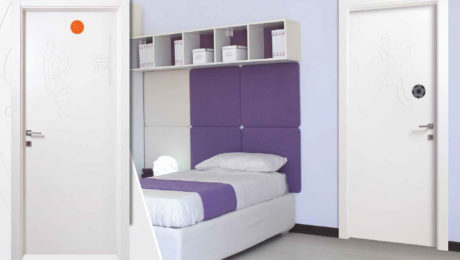 Forma : the Collection that comes from the combination of creativity and innovation.We have enriched the doors with a lacquered finish with inserts and plexiglass decorations to give vibrancy and liveliness to your home.
Tuesday, 05 November 2019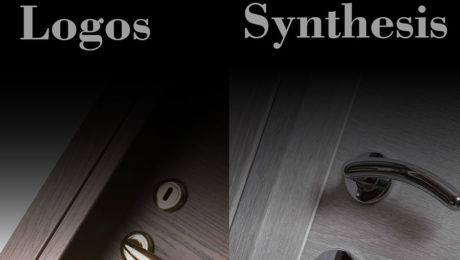 The LOGOS and SYNTHESIS catalog is being distributed with new Collections and new models always in keeping with the style, charm and value that distinguish our doors. Find out more by downloading the catalog in pdf format, or by withdrawing the paper copy from your local dealer.